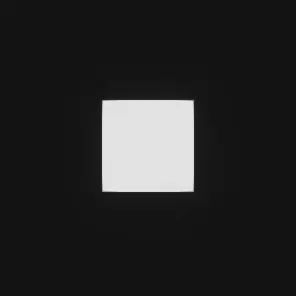 Cube Fall
There are now two available modes to play!
The Normal Mode
In this mode, the game speeds up as the player gets more points, so the more points you collect, the more difficult the game is.
The Spectrum Mode
This is the harder mode, in this mode the music affects the pace and speed of the game, it all depends on the music.